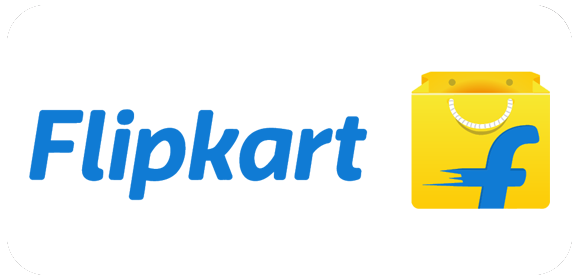 Career update, April 2021
So, here it is. I was working as a Software Engineer 2 for upGrad previously for a few month over a year. The time I spent there was amazing, and I learned a huge load of stuff, considering it was my first job as an actual developer.
I recently interviewed at a few companies and had offers from Flipkart and Swiggy for the role of an SDE 2. And I decided to join Flipkart. I started working for Flipkart from the 5th of April 2021. I work for the Fintech and Payments Group, particularly for the Buy Now Pay Later team.
Looking forward to a great tenure at Flipkart.